Gifting with All Good Scents
All Good Scents is a contemporary fragrance brand that offers premium and progressive gifting trends for personal and professional worlds.
Corporate
From a start-ups first anniversary to a multi-nationals annual celebration, our fragrant perfumes, customised with your corporate identity, makes for an iconic gifting solution.
Employees
Celebrate them, appreciate them, welcome them! We have curated a collection of unique scents to show your team how much you enjoy working with them.
Festivals
Commemorate your celebrations with our contemporary fragrances presented in elegant bottles and wrapped in exquiste packaging that makes for a beautiful personal adornment.
Special Occasions
Every celebration is unique. Immortalize your special day with a customized fragrance and bottle. We even add an extra touch by adding your name, a sweet message or your wedding logo to this memorable gift.
We look forward to being your fragrance partner for all your special occasions.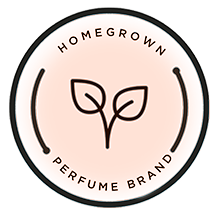 Homegrown
Blended In France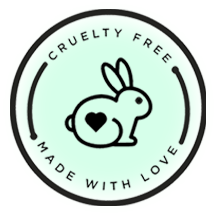 Cruelty Free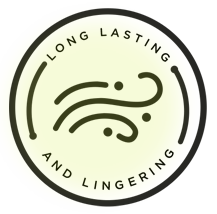 Long-lasting
100% Original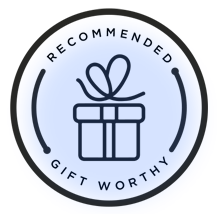 Gift-A-Scent